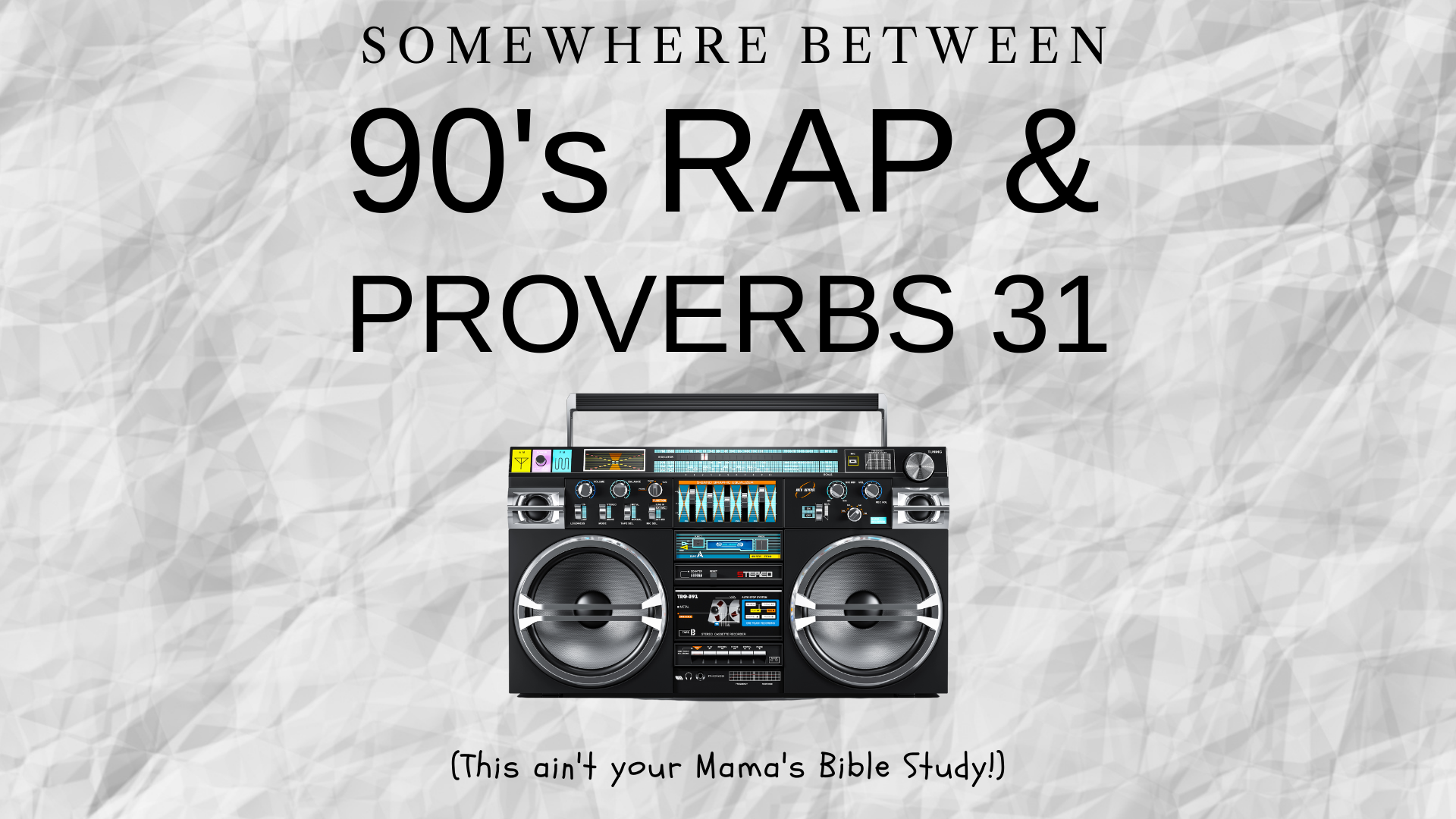 Wednesdays @ 7:00 pm - Beginning September 8th - Millenial & Gen X Women - If you're a sister born in or after the 70s, walking as a Godly woman can get tricky. Afros, bell bottoms, Hip-hop, MTV, video games, the Internet, recession, the rebirth of Apple, Occupy Wallstreet, Black Lives Matter, #MeToo, mass shootings, and a new sexual revolution. All of these things helped shape and define us. In a world saturated with social and digital media, trying to study the Bible, just hits different. So why not take a different approach to exploring the word of God, using pop culture, current events, and popular music. Ladies, no matter where you are between 90's rap and Proverbs 31, the "Somewhere In Between" Growth Group is for you!
Group Topics To Include:

"God Over All Y'all"
"Let's Talk About Sex, Baby!"
"All Up in My Fellings"
"Pretty Hurts"
"Slay, Sis!"
"Salty & Lit"
Lesli Corbin, Facilitator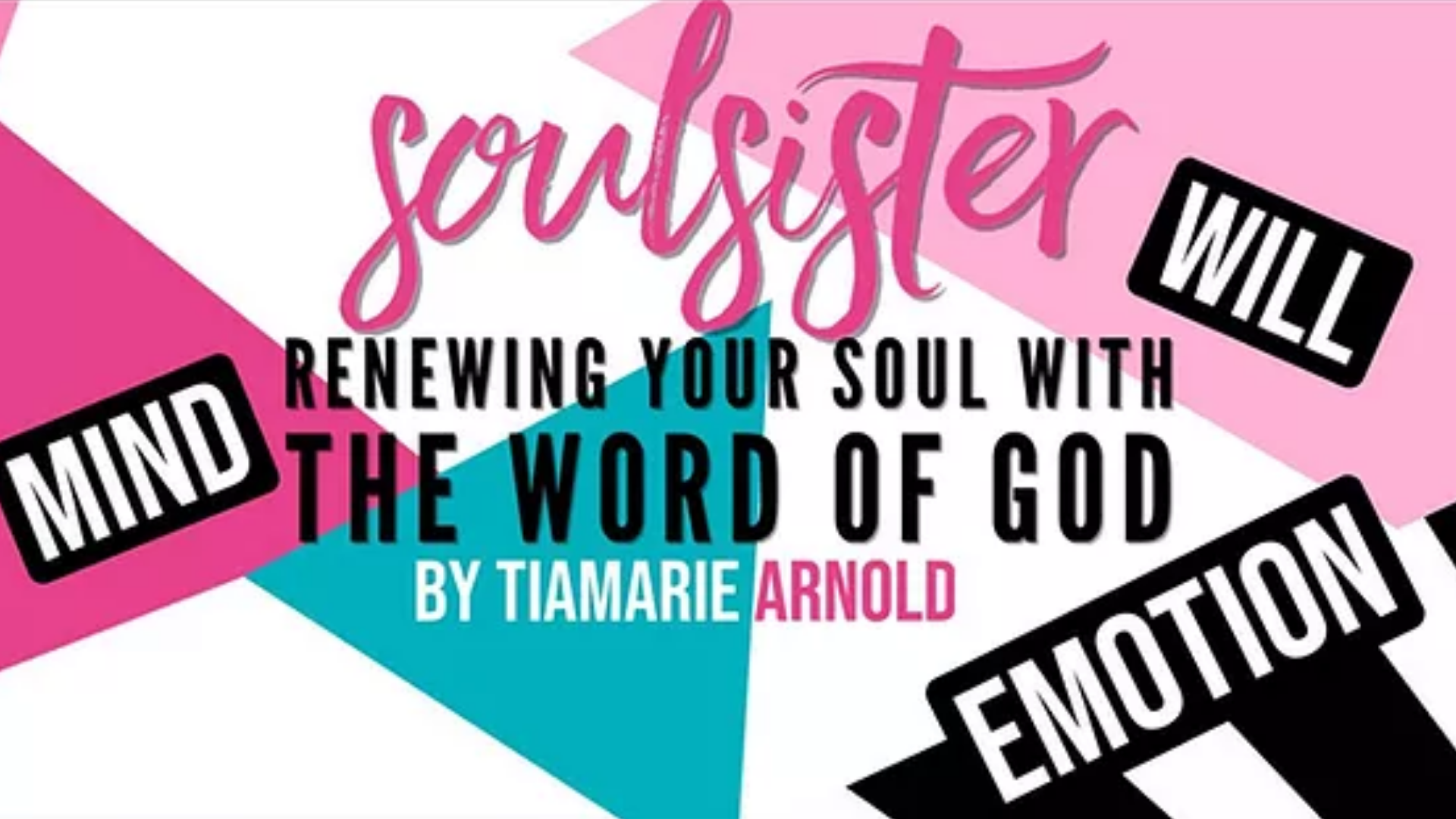 Tuesdays @ 7:00 pm - Beginning September 7th - Young Adult Women (21 - 40) - Get ready for a journey of being renewed, reprogrammed, and transformed in your soul (mind, will, and emotions). The "SoulSister" Growth Group aims to encourage group members to fast from wrong thinking, fast from giving in to negative emotions, and fast from things that feed our souls anything unhealthy. How will we do this? By allowing the Holy Spirit to renew and reprogram our minds through the Word of God.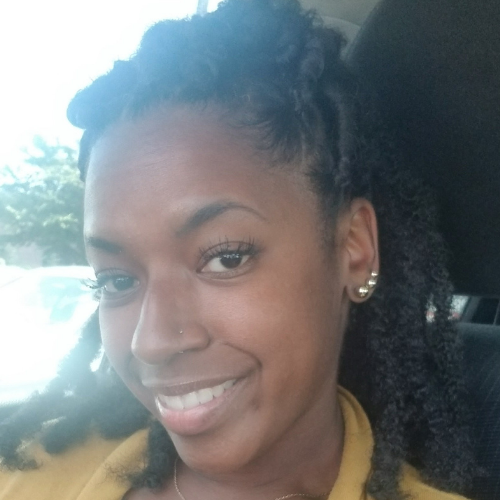 Vanessa Douglas, Facilitator